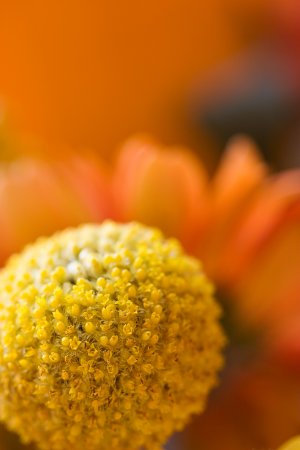 Heart Centered Therapy (HCT) is a gift of the Heart, a sacred journey within.

These profound 4-day classes teach approaches and techniques that are guided by the wisdom of the Heart.
The Heart naturally knows how to unify and dissolve beliefs and mental constructs that may have held us in pain, confusion, and/or separation.
HCT offers deep healing without reliving the trauma as we are held in the safety, love, and compassion of the heart. When we are able to stop identifying with who we are not, we are free to discover who we truly are.

We not only work in the present moment but also access the original trauma where negative decisions and beliefs were formulated.  Step-by-step guidelines help us to gently identify and transform the emotional component of disease in the body, the related trauma, as well as the ancestral patterns that have sustained wounding within the immediate family and the family lineage. Inside this gentle and respectful process is a very direct, straightforward approach that pierces straight to the core of an issue.

This class is offered to both professionals and laypeople. It gives families tools to heal relationships and deepen intimacy and communication. People come because they want to heal, to be free, to love again, and to be loved. HCT is an experience that restores hope. The depths of the work cannot be met until the heart is awakened. The heart is the key, the access point for the journey to begin. Please join us on this sacred journey.
What You Learn and Experience in Heart Centered Therapy Level 1 (HCT1) by Alaya Chikly
Robert, Chiropractor, Talks about Heart Centered Therapy 1 (HCT1)
Is HCT Beneficial for Healthcare Practitioners?